Thomas Neville is an old friend that I recently met!
I say this because, we have known of each other for many years.
We have a ton of mutual friends, both musical and non. We have shared the stage with many of the same players, and it's really quite remarkable that we haven't teamed up or met until just recently.
Tom is featured on several of the tunes on my album.
We've done several shows together now, and I'm looking forward to doing many more.
This is a short clip taken at the Cumberland Hotel near the end of summer 2016.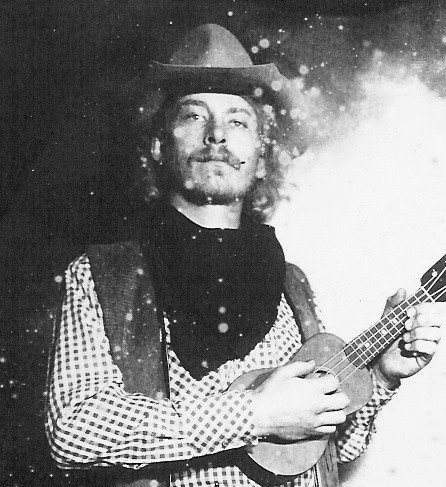 "Williams Lake Stampede"

late 70's
I believe, this old promo shot reflects a little bit of the musical style, that had me consumed back then..
Roy Rogers to The New Riders of the Purple Sage
Hank, Merle, Willie, Marshall Tucker Band & Jerry Jeff to mention just a few
I suppose I'm still consumed a little bit..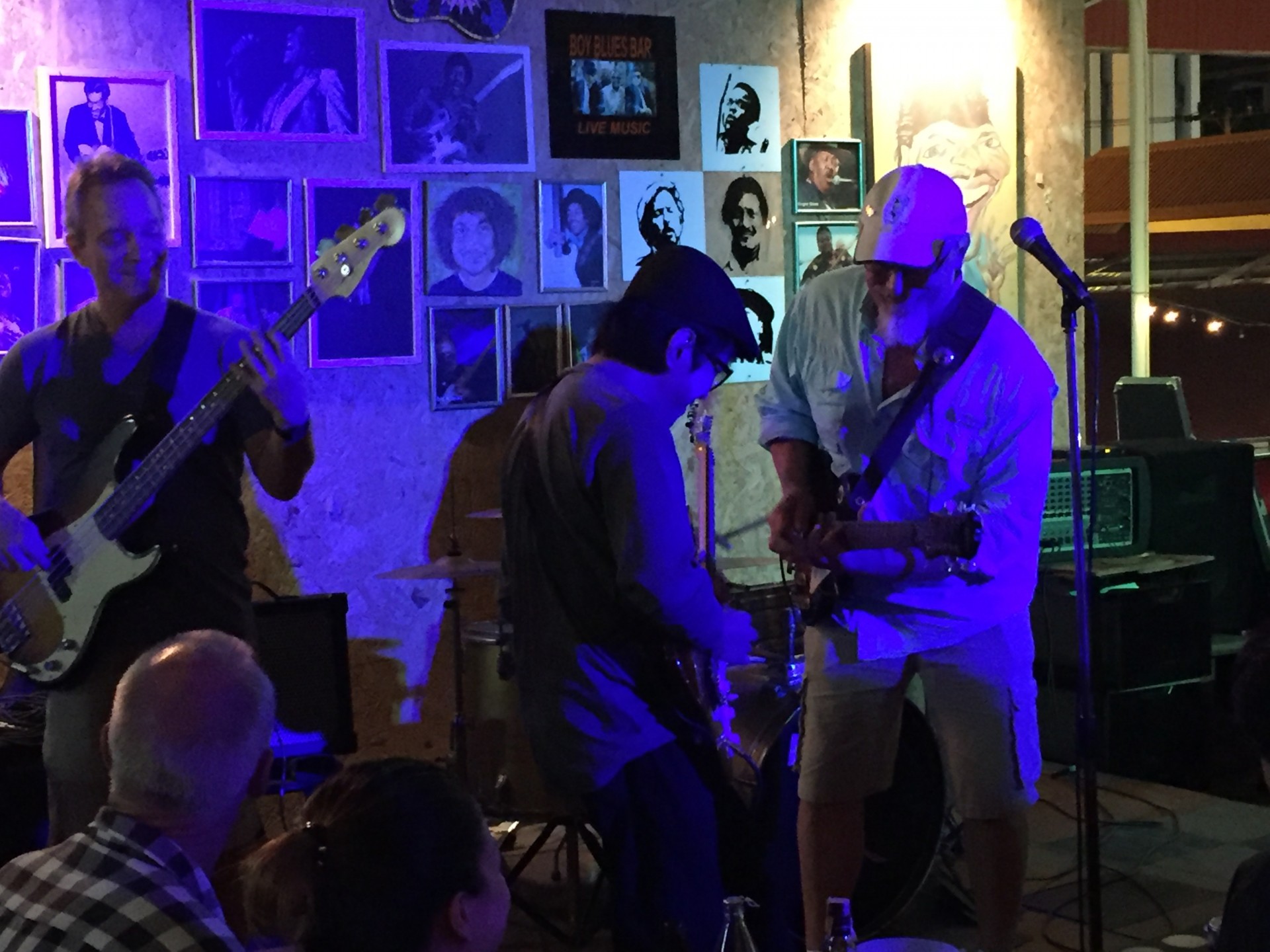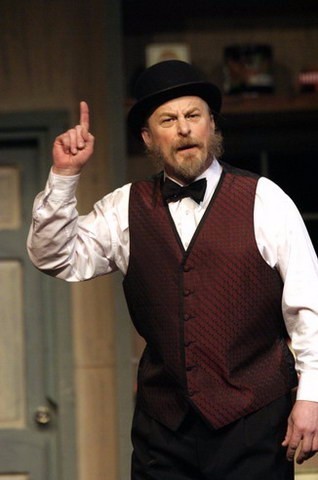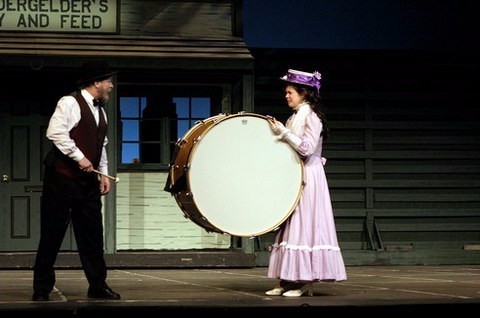 The acting days with the Cowichan Musical Society..
Spinks as Horace Vanderguilder in Hello Dolly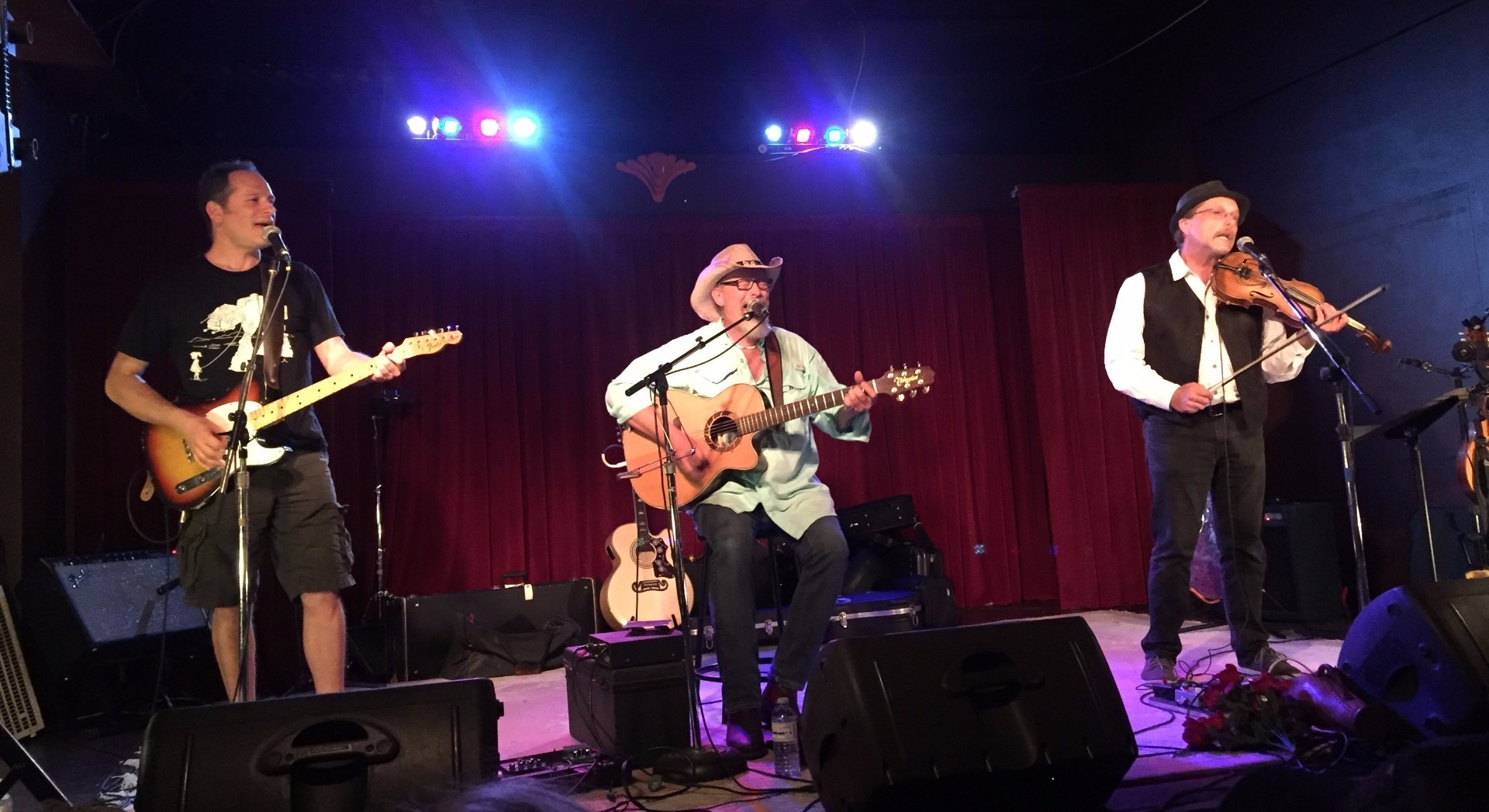 Cd Release party, live at the Duncan Showroom 2017
click on the picture below to see the show.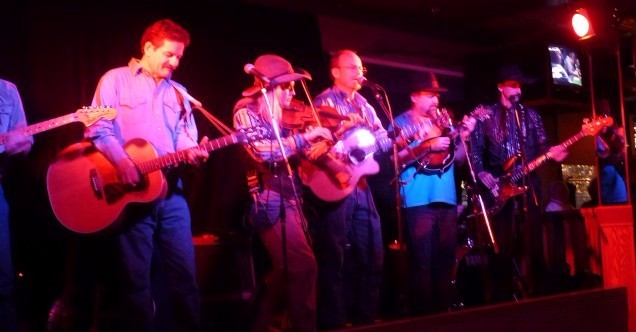 Mini Zig Zag reunion at the Cariboo Hotel 2010
Jamming in Chang Mai Thailand 2014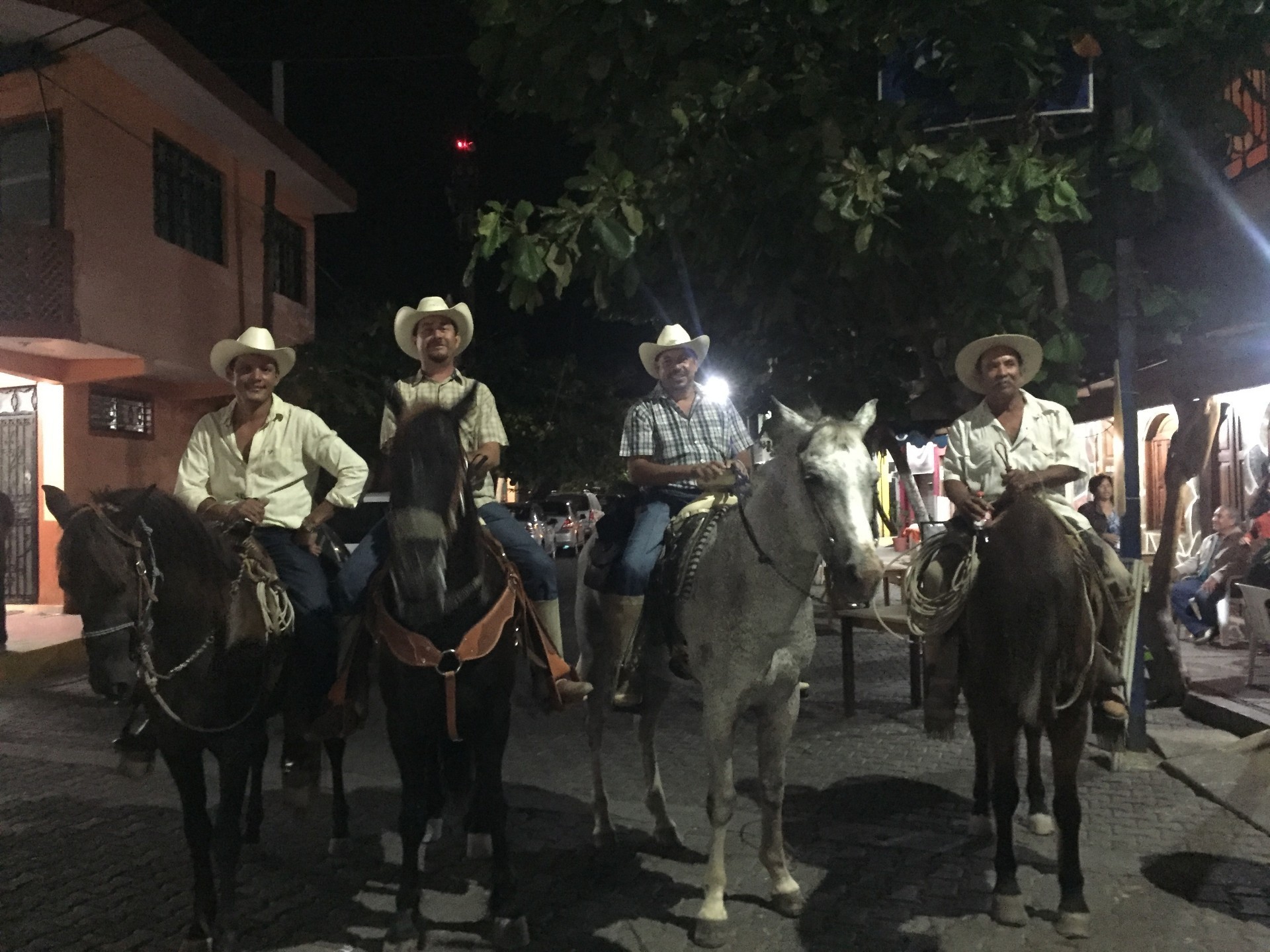 The boys want to hear some Country Music... Who am I to say no?
Downtown Barra de Navidad 2018