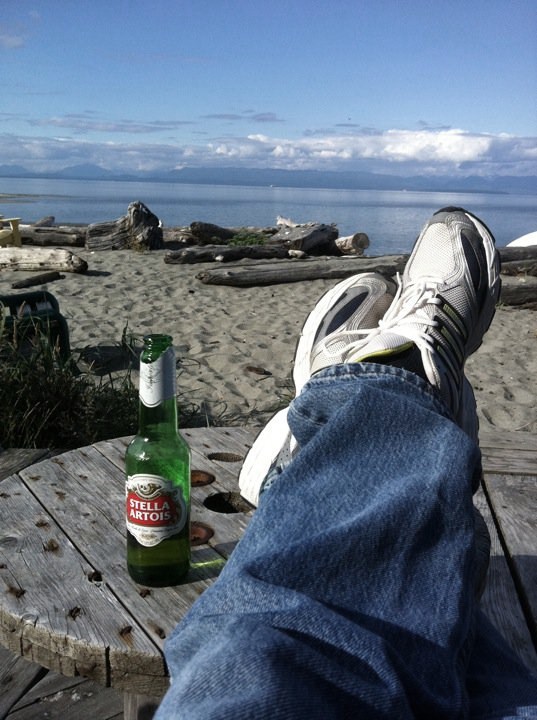 Feel free to contact me any time folks.
The odds are I'm either playin', ponderin', or just plain kickin' back.
Easiest way is to clik this link and write me a little note.
Thanks for stopping by and please check in now aagain for updates.

Dave
Checking my email at Kye Bay!