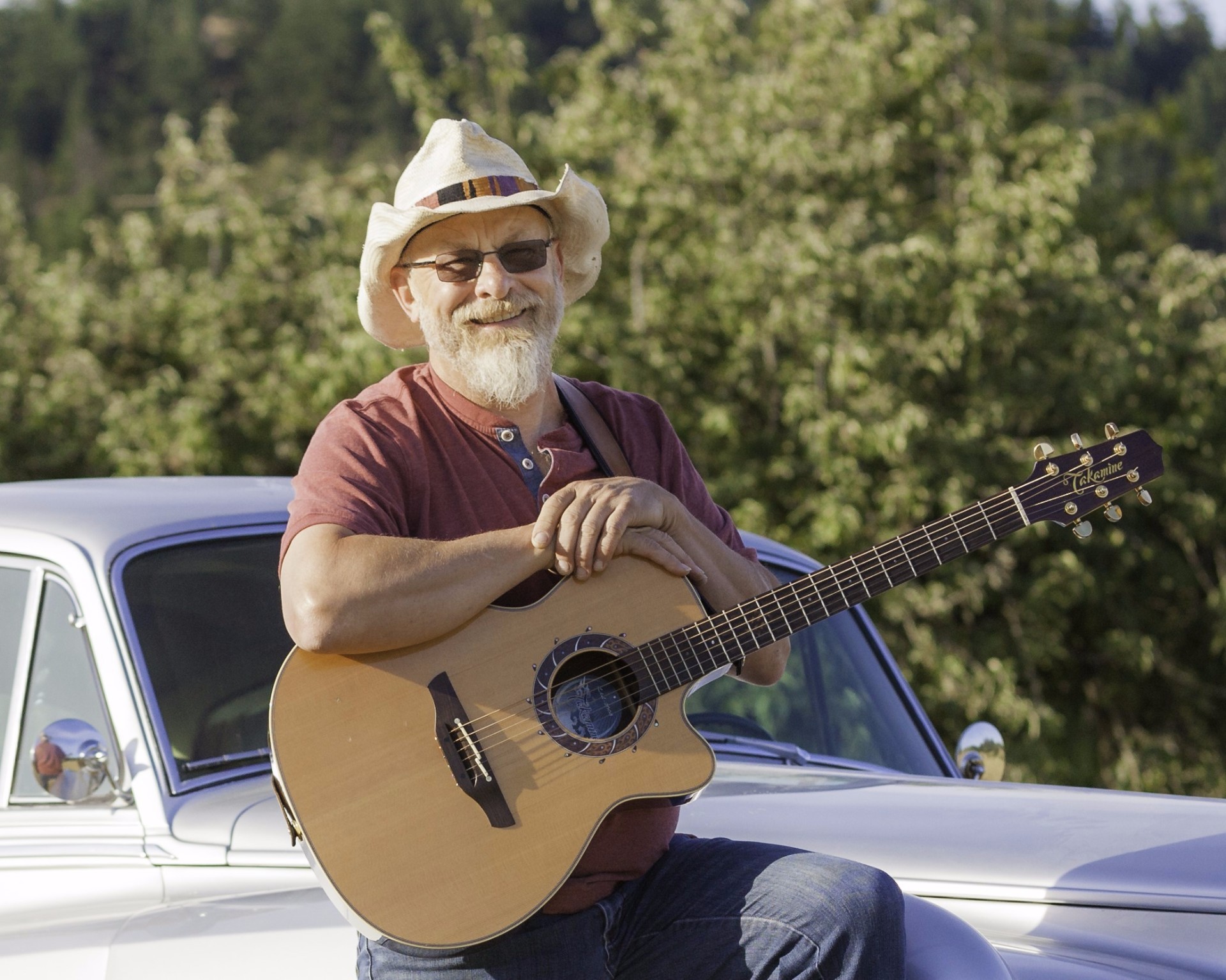 Hi Folks.....
If this is your first visit.. Welcome!
If you've been here before...Welcome Back!
-----
What a year this has been and continues to be.
Received my first album back from the printers, and
been having a blast playing all my own covers for a change.
Here's a taste of what's on the album, and if you like it, just follow the links to my store and you can get your own copy.