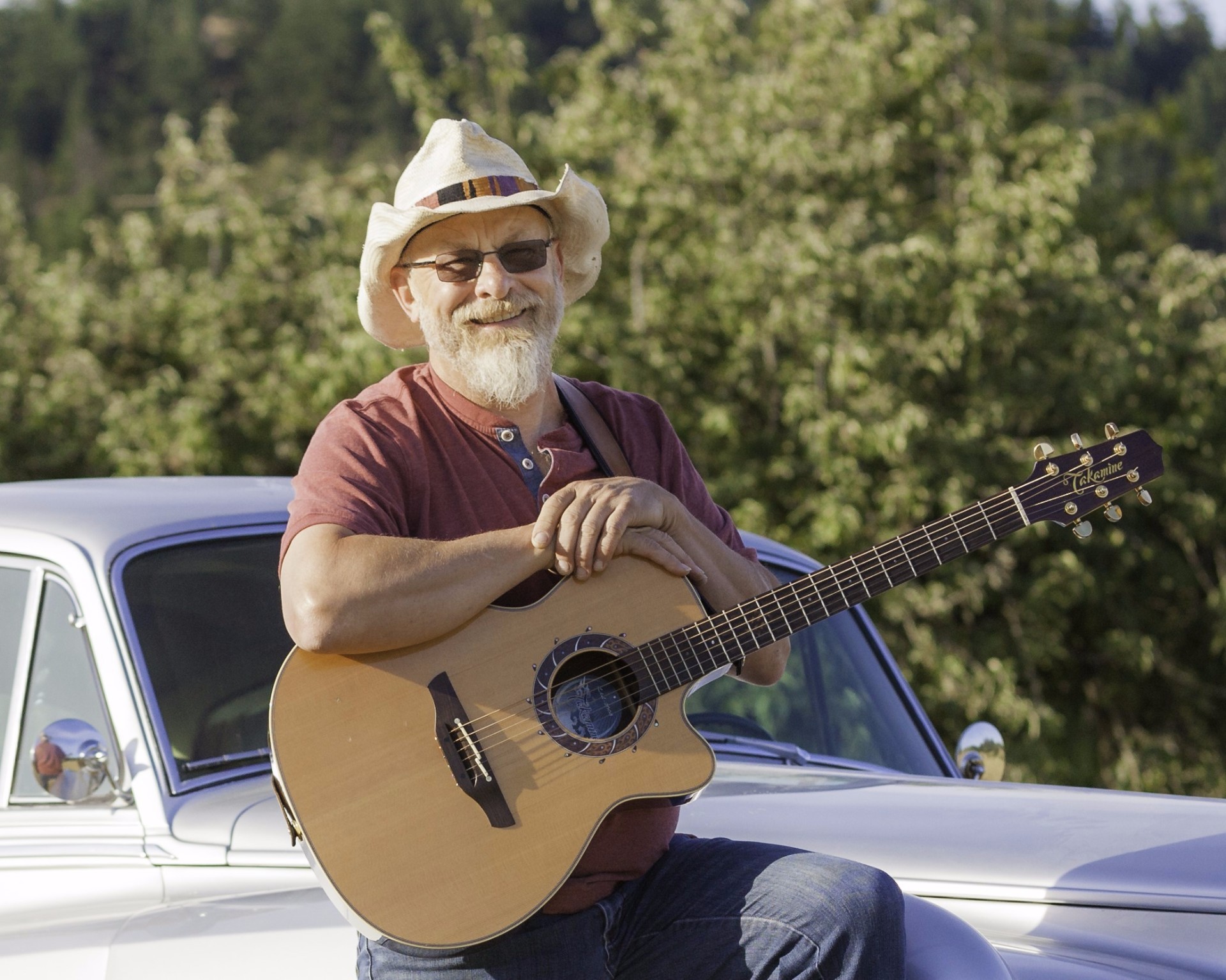 Hi Folks..... Dave Spinks here.
And the Album is here too.
Will have some song links at some point,
but for now if you'd like to purchase your copy,
You can clik on the cover below, then follow the instructions.
Or go to the store page and do the same, or go to my contact page and email me with your info etc.
Then watch your snailbox.